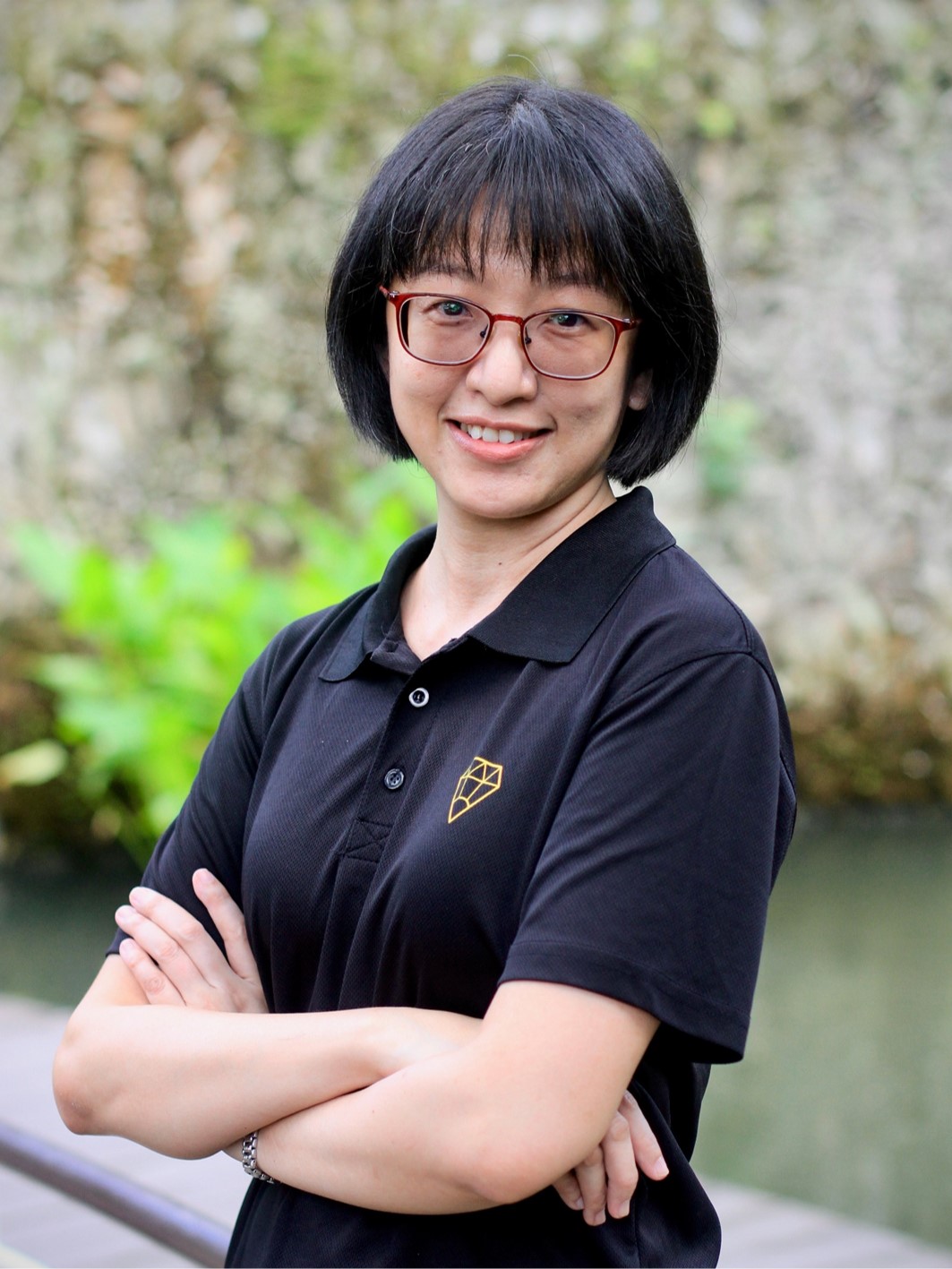 Mrs Kee Hwee Sin is a very patient and approachable Math coach who enjoys making complicated concepts sound easy.
As a MOE scholar, she obtained her Bachelor of Science (Honours) with Diploma in Education in 1998 and was with MOE for more than 15 years. Although her teaching experience upon graduation is mainly in A levels Mathematics, her NIE training equipped her to teach both in the Primary and Secondary levels.
Being interested to help struggling learners, Mrs Kee completed various workshops and courses by DAS Academy, including Certificate in Dyscalculia and Numeracy Teaching. Apart from regular classes, she conducted crash courses and workshops, locally and overseas.
Her students enjoy attending her lessons as she is able to build positive rapport with students so that they feel comfortable to clarify their doubts.