Our Recommendations for Other Subjects Whom You Can Trust
Let your child learn how to write high-scoring PSLE compositions from ex-MOE GEP English Teacher Leroy.
For just $49.90, your child get to attend the full webinar of 1 hour 36 minutes!
Suitable for Primary 5 and 6 pupils, the key takeaways from this 1.5 hour webinar will include:
1. Using the Story Mountain – Planning your story;
2. Story Hooks – How to grab the reader's attention;
3. Writing Good Conclusions – End your story with impact;
4. Backstory – Create Sympathetic Characters;
5. Descriptive Writing – Show, don't Tell;
6. Layering Your Themes – Add Depth to your Plot.
All webinar attendees will receive:
1. A PDF compilation of our best student model compositions complete with picture themes and Teacher Leroy's feedback and comments will be available for download.
2. A copy of the slides will also be available for download.
3. A $10 discount off our PSLE Tricky Grammar and Synthesis & Transformation online self-study course (Usual Price: $79.90)
TCA students will enjoy a special rate for this webinar session. Plese check your email for details.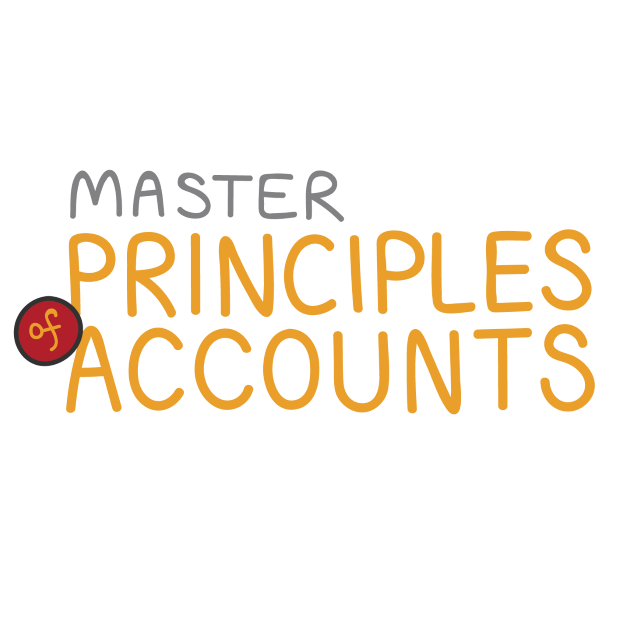 Master Principles of Accounts rebels against boring, dry, sleep inducing accounting coaching. We offer students – both young and working adults, customised coaching for POA – filtered to layman terms which clients say brings clarity and incredible, measurable results.

Mr Max Lye is an ex-MOE Head of Curriculum and Student Leadership who has taught at junior colleges, independent and mainstream secondary schools. He previously served as the eduLab Manager at MOE HQ, conducting pedagogy training for teachers at the Academy of Singapore Teachers.
A former top PSLE student from Raffles Institution, Mr Lye graduated from Imperial College London with 1st class honours in Chemistry under the Overseas Teaching Scholarship.
In the education arena, he has won numerous awards for excellence in teaching and learning; Prime Minister's Book Prize, Best Practice Award, Best Contribution Award, just to name a few.
With his stellar academic achievement and teaching track record, Mr Lye founded Ahive Academy which is often featured in the media for its lesson methodology and practices. He currently focuses teaching O & A Level Chemistry tuition as the Principal Coach and conducts Chemistry Olympiad trainings in schools.