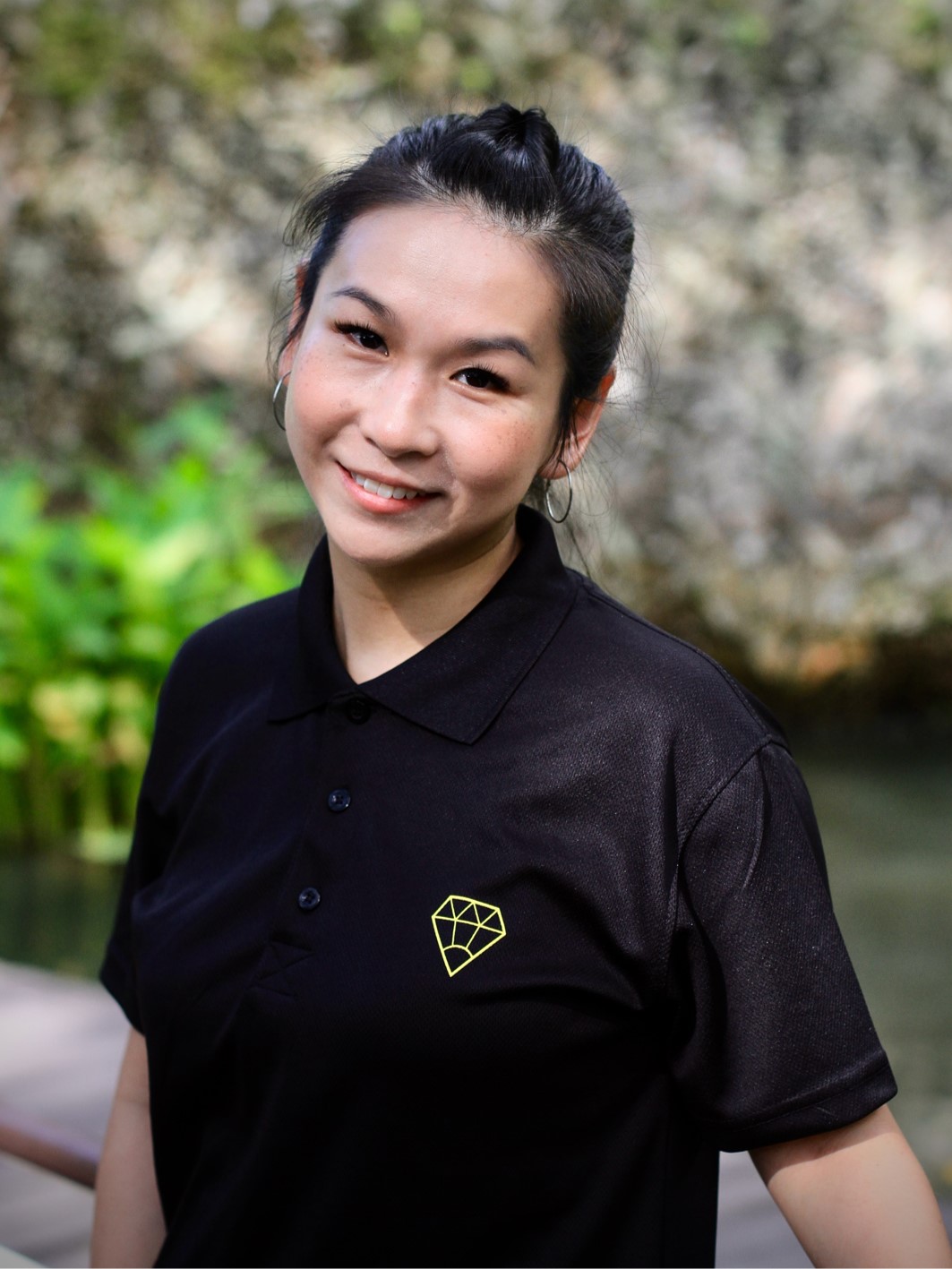 Being a full-time tutor for more than a decade, Coach Grace specializes in teaching upper primary, 'O' and 'N' level Mathematics to students and parents. She has also authored 5 upper primary math and 2 secondary math books that are sold locally and internationally.
As a mother of three young children, Coach Grace understands that every student is unique. She explores each student's strengths and weaknesses, and adopts the most suitable way to teach the student. She simplifies complex and abstract math concepts, and the steps involved, which helps her students to remember and apply them. Her students develop interest and confidence in the subject, resulting in significant improvement to their grades.
Coach Grace believes that the process of learning and doing math trains the mind to process information critically and solve real life problems in a systematic and efficient approach, making math not just a subject the students are forced to learn in school. Her passion for the subject motivates her to teach her students to see and appreciate the "beauty" of math in our daily lives.