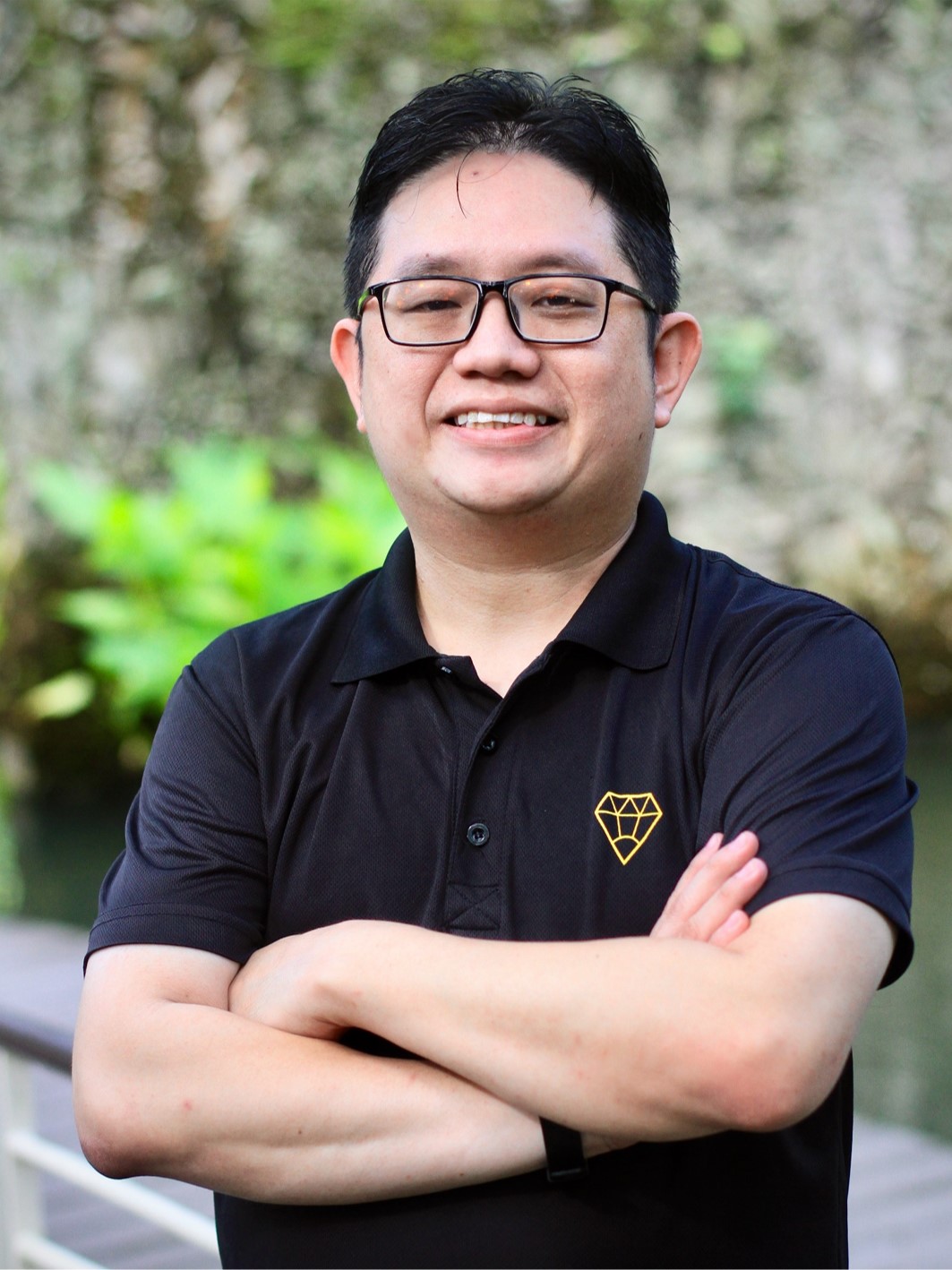 As an ex-MOE teacher, Eric brings with him NIE pedagogies and MOE classroom experiences (both Primary and Secondary). Being an administrator, owner and active contributor of multiple online parent support groups, Eric has been generous in dishing out advice, tips and solutions to fellow parents for the last 5 years. His expertise in addressing commonly-asked PSLE Math, English and even Science questions by providing a myriad of strategies and insights to higher-order thinking questions from top schools make him the 'go-to' guy for all things PSLE.

With a flair for the languages and Mathematics coupled with the ability to craft questions on the spot to assess mastery, Eric uses stories and analogies to help scaffold and make lengthy problem sums relatable to young children. Students feel energised and inspired to learn under his coaching. As such, thousands of parents and students have reached out to him for mentorship both online and in a face-to-face setting.

Through his guidance, the parents and students find his explanations to particularly tough questions clear and easy to understand.