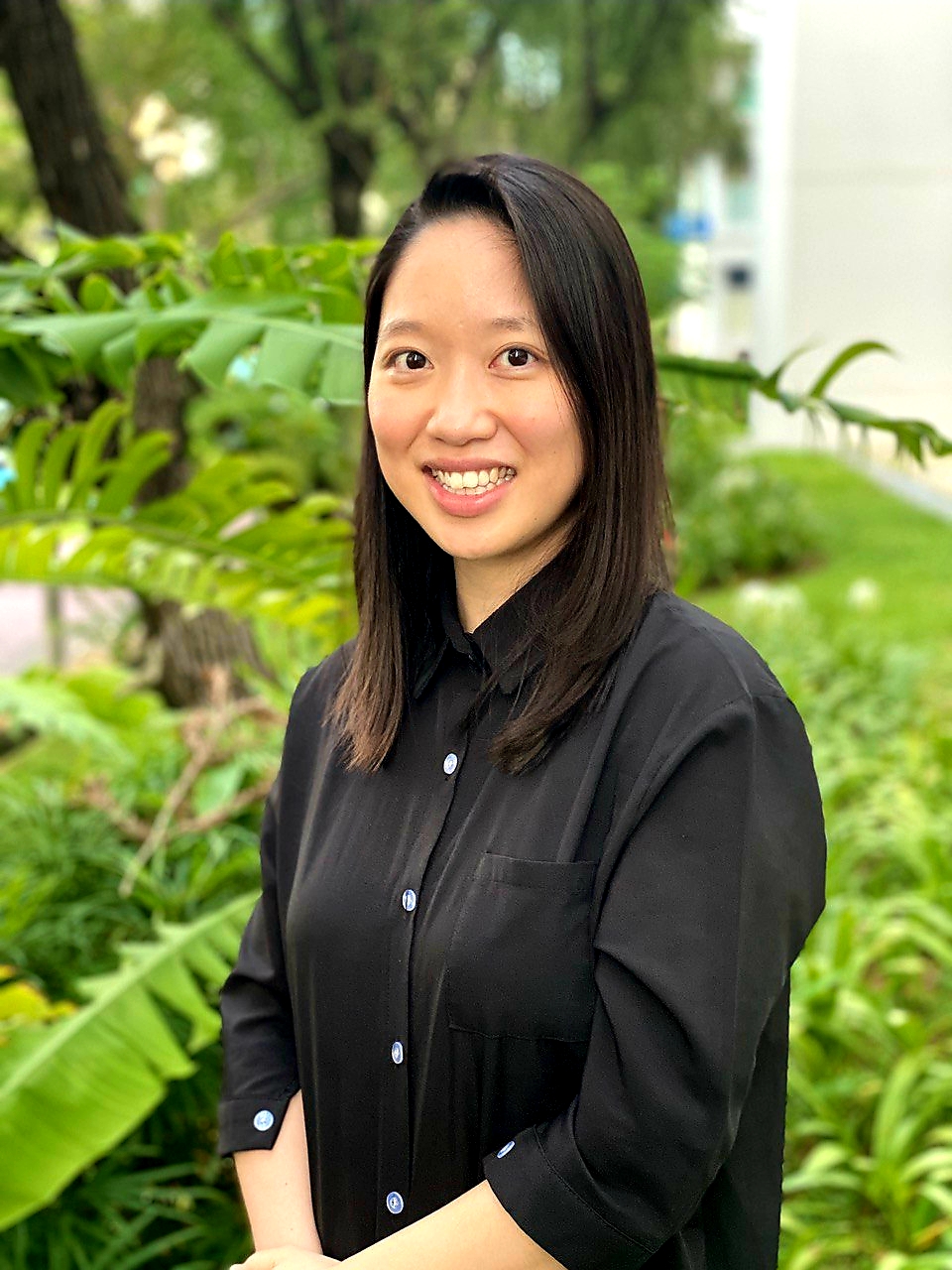 Over the last 13 years, Crystal has motivated and helped many students in their journey towards PSLE.
She also has experience coaching students with varied learning needs or challenges such as autism, dyslexia and ADHD. Her teaching pedagogy goes beyond a one-size-fits-all methodology because she believes that every child is unique and every student has a preferred method of problem solving.
She is also a firm believer of a Lao Tzu's proverb: 'Give a man a fish and you feed him for a day; teach a man to fish and you feed him for a lifetime.' This saying has reinforced her teaching techniques, as well as the many unique frameworks put together over the years, all of which have culminated to a proven key winning formula in helping her students shape their own success stories.